Exhibition News | Highlights of Arshine Pharmaceutical's Exhibitions in the First Half of the Year
01.
2023.3.2-4
2023Asia Pharma Expo
Booth:E119-A
The Asia Pharma Expo is the largest, most influential, and only pharmaceutical raw materials and medical equipment exhibition in Bangladesh that meets international standards. It serves as a crucial pharmaceutical information exchange platform for Bangladesh and the surrounding regions.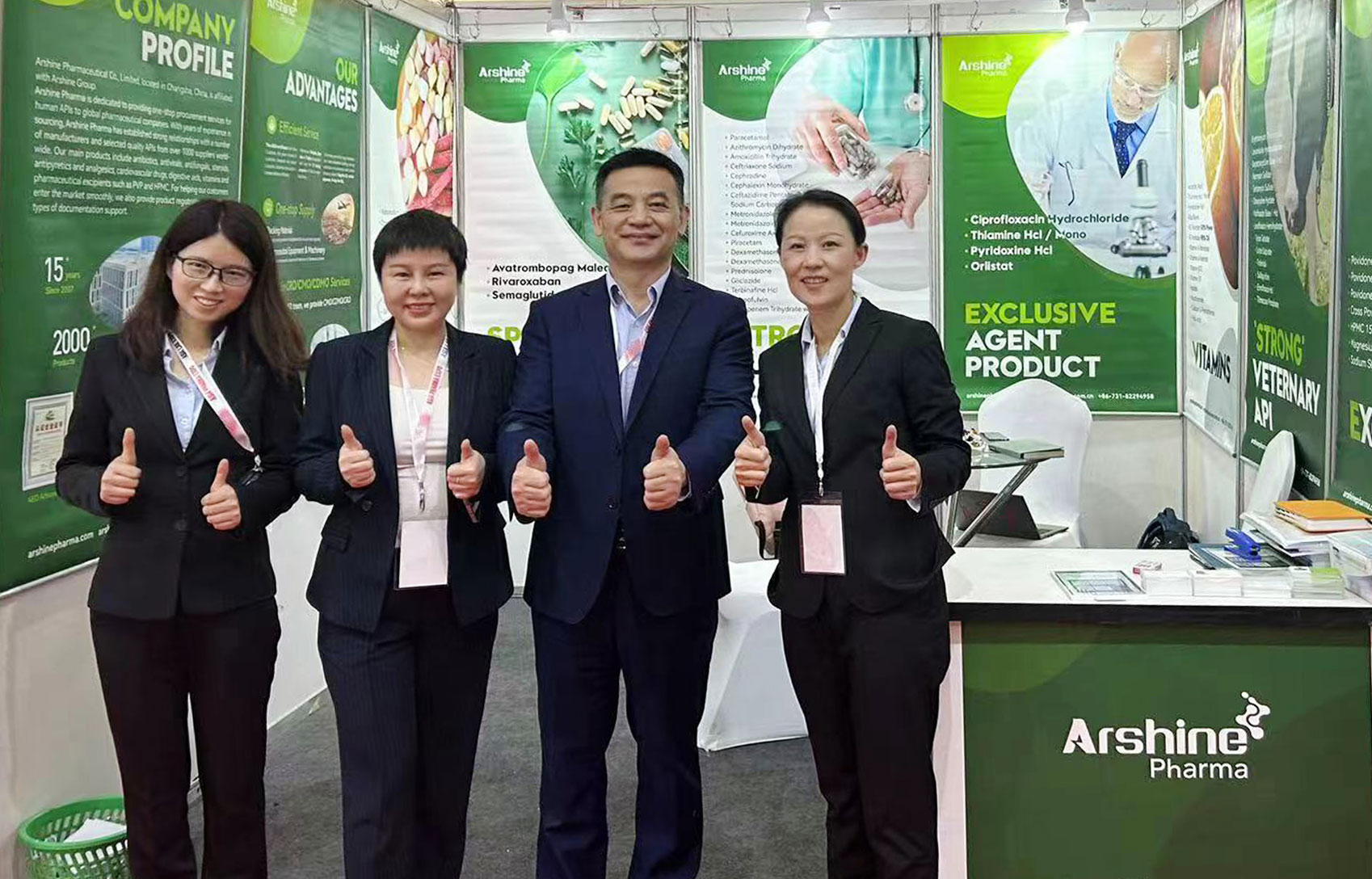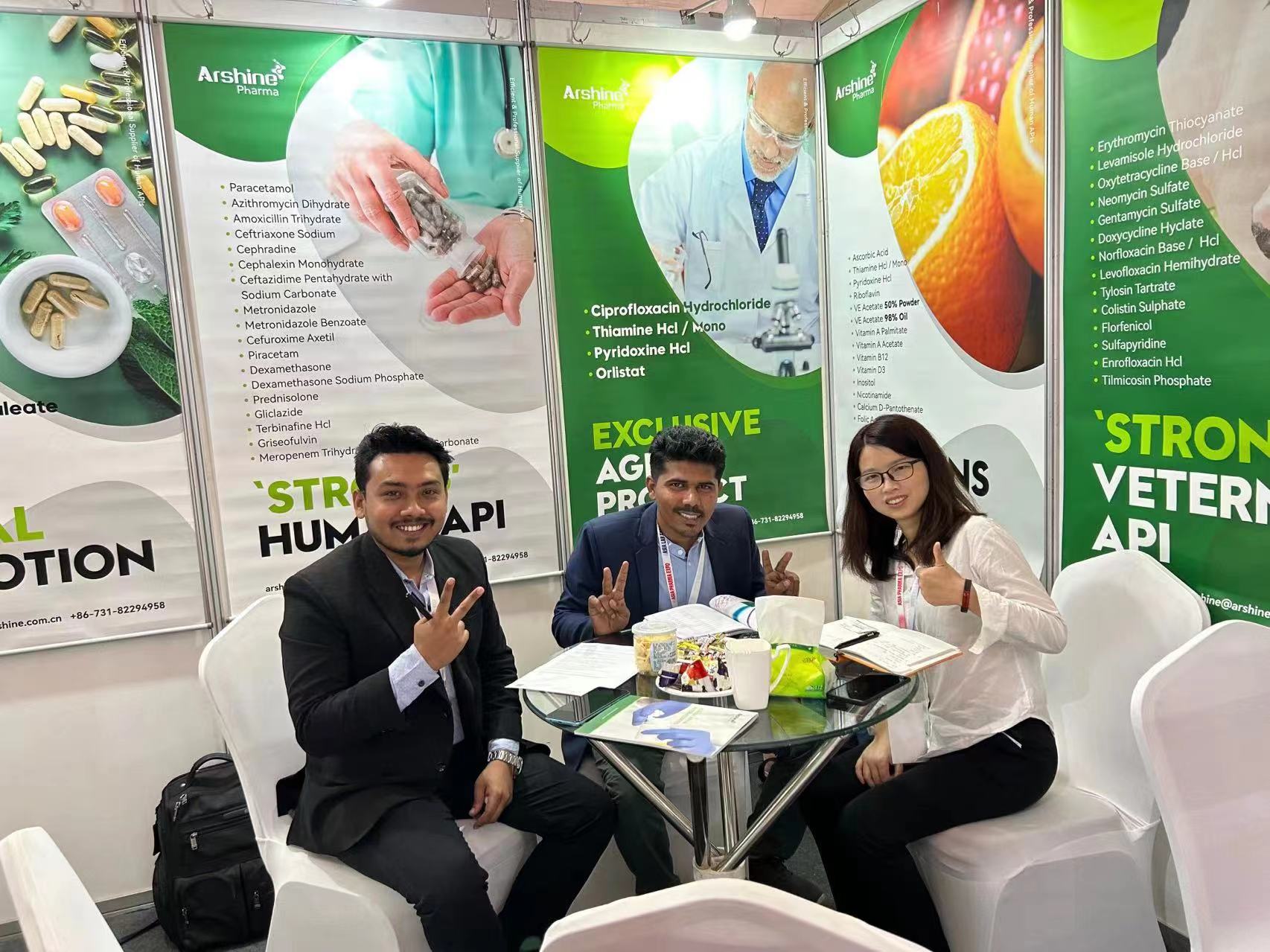 02.
2023.3.8-10
VIV Asia 2023
BOOTH:H2,38119
After 9 exhibitions and 17 consecutive years of operation, VIV Asia has developed into an international animal husbandry exhibition with Asian visibility, influence, and appeal.
TO BE CONTINUED...